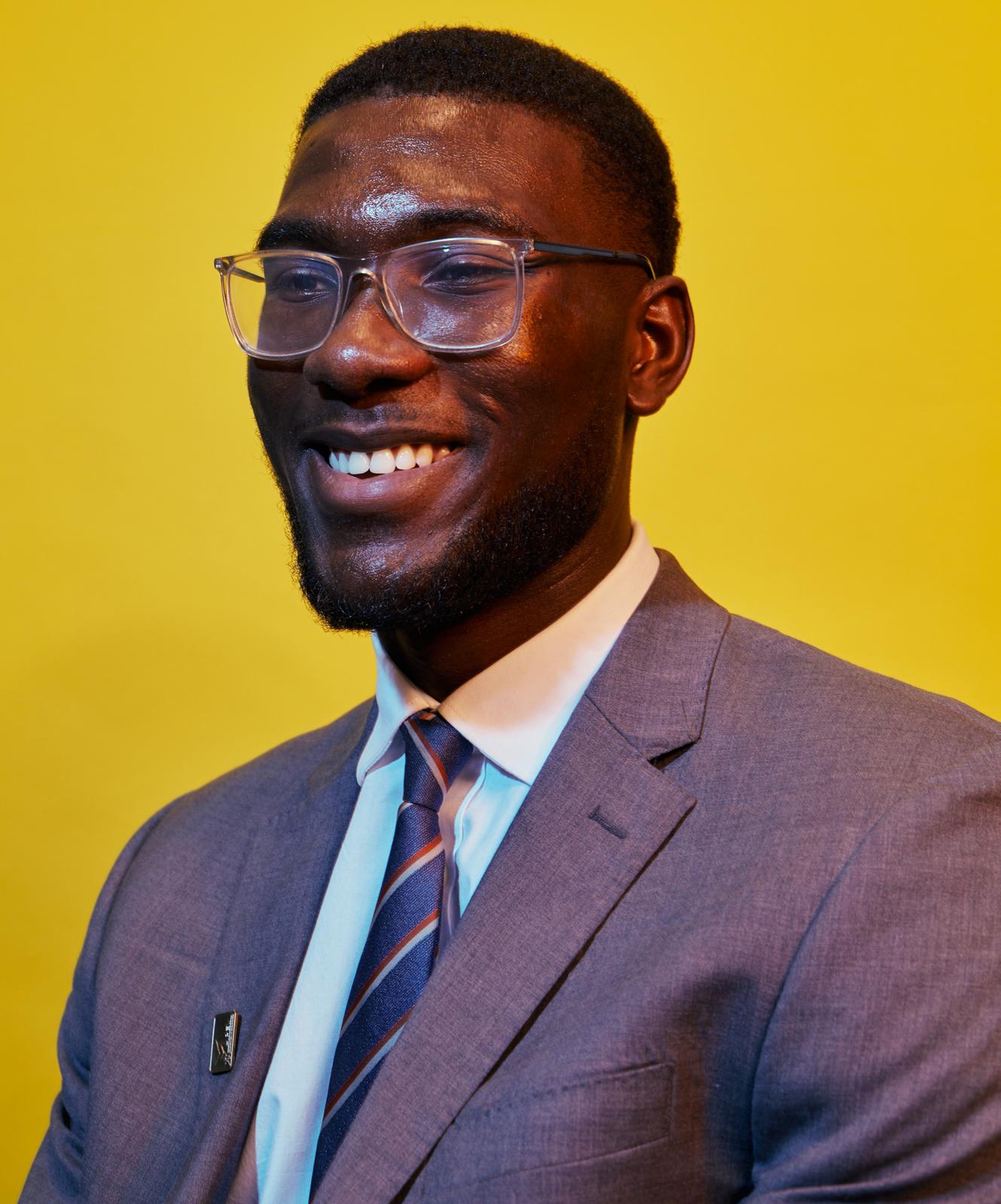 Welcome from the President
Hello,
I'm Seun, the President of the NSBE Chapter at the University of Kentucky for the 2023-224 School Year.
Thank you for taking the time to visit our website. Before you move on, I want to extend a warm invitation for you to join NSBE. Membership is open to everyone, regardless of their major. By becoming a member, you'll enjoy tremendous benefits, including inspiring talks by speakers from various companies, opportunities to volunteer in the local community, and the chance to network with like-minded individuals, fostering a strong and supportive community. Additionally, we regularly host regional and national conferences that can significantly boost your career prospects.
Stay connected with us on Instagram and keep an eye out for our activities around campus as we always have exciting things happening.
I'm genuinely looking forward to seeing you at our meetings!
Best regards,
Seun